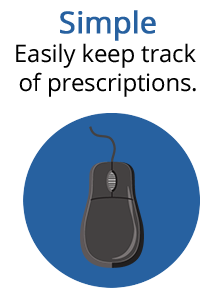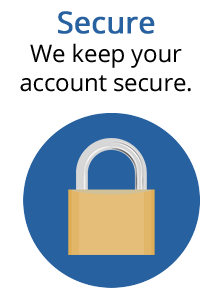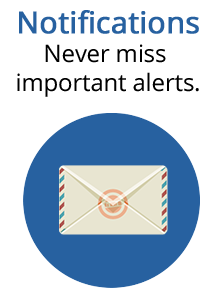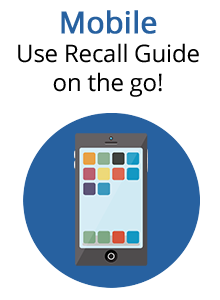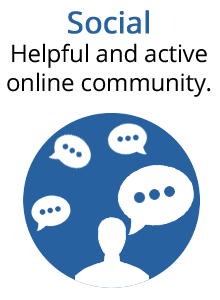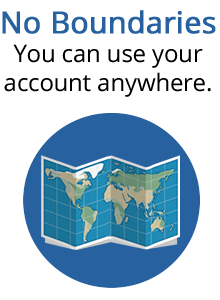 Our recall guide is one of the easiest ways to access information about FDA recalls and warnings and other important information about your medications. It is important that you are proactive in protecting your health. We have established this drug tracking platform so that you have easy access to the critical information that could protect you and your family.
For your own safety, you need to be educated about the various side effects and dangers of any medications you are prescribed. You may be experiencing side effects that could have a long-term impact on your health, or the health of one of your family members. Our Recall Guide allows you to get critical information regarding your medications so you can avoid any serious health problems and are alert to the various dangerous side effects of your medications. Our medication tracking system is easy, free and was established to help people just like you to get the facts.
One of the most effective ways to stay healthy is to stay informed. If you were prescribed any medication, you need to be aware of the potential side effects. Your medications come with warnings, but it is difficult to read or understand the small print on medication inserts. We have made it simple for you to get critical information about your medications and side effects, any FDA warnings or recalls and other data.
My Medicines
Register for Recall Guide and you gain access to information that you need if you are currently on any medication. We share information on FDA recalls and warnings and are building a community to share personal stories and information about all types of medications and their side effects.
Drugs that are released onto the market are subject to strict testing protocols to be approved by the FDA. Many drugs that were released and heavily prescribed for years were later discovered to have serious and dangerous side effects. You can get information about the medications prescribed to you, and FDA warnings and recalls that could be crucial to your continued health and wellbeing.
Go through the simple registration process and gain access to information that can help you to avoid permanent injury, illness, a serious condition or other danger to your health. Physicians are busy, and although a pharmacist may have warned you about the major side effects of any medication, you need to stay updated on the latest information, all FDA warnings or drug recalls. If you took a drug in the past and now have developed some health problem, you can get facts about FDA recalls for medications that were heavily prescribed and later taken off the market.